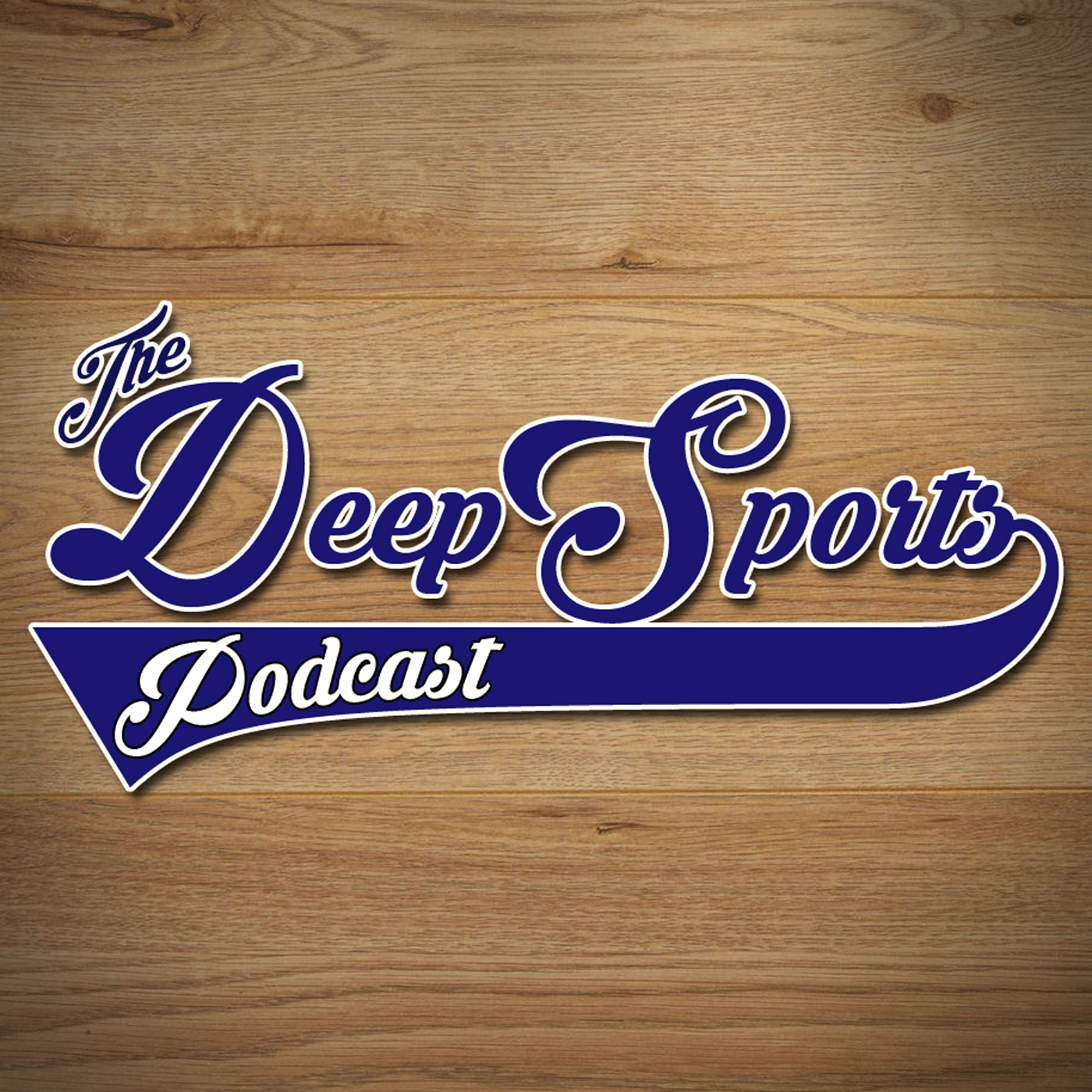 Don't adjust your dials - or your ears - we are back after a brief vacation! Your hosts, Matt Barnes and Andrew Hutchinson, are back with Joey Barnes to recap week 1 of the 2019 NFL Season!
Week 1 action saw the fantastic season debuts of Lamar Jackson and Kyler Murray, stumbles from the Steelers, Browns, and Redkins, and potential disasters ahead for the Jets and Dolphins.
MLB action also took a front seat this past week as NL MVP candidate Christian Yelich broke his kneecap and gave the Brewers playoff chances a setback, the Dodgers became the first team to clinch a playoff spot, and the Red Sox made a front office change. The boys also briefly discuss the California Fair Pay for Play ruling that could have sweeping impact on the futures of NCAA Student Athletes.
Want to keep up with the Deep Sports Podcast? Subscribe to the show through iTunes, Google Play, Stitcher, Podbean, or wherever you listen to your favorite sports podcasts. And, if you're already subscribed, why not leave us a rating and a review and tell your friends about the show!
And, of course, connect with the Deep Sports Podcast on Facebook, Twitter (@DeepSportsPod), and Instagram!