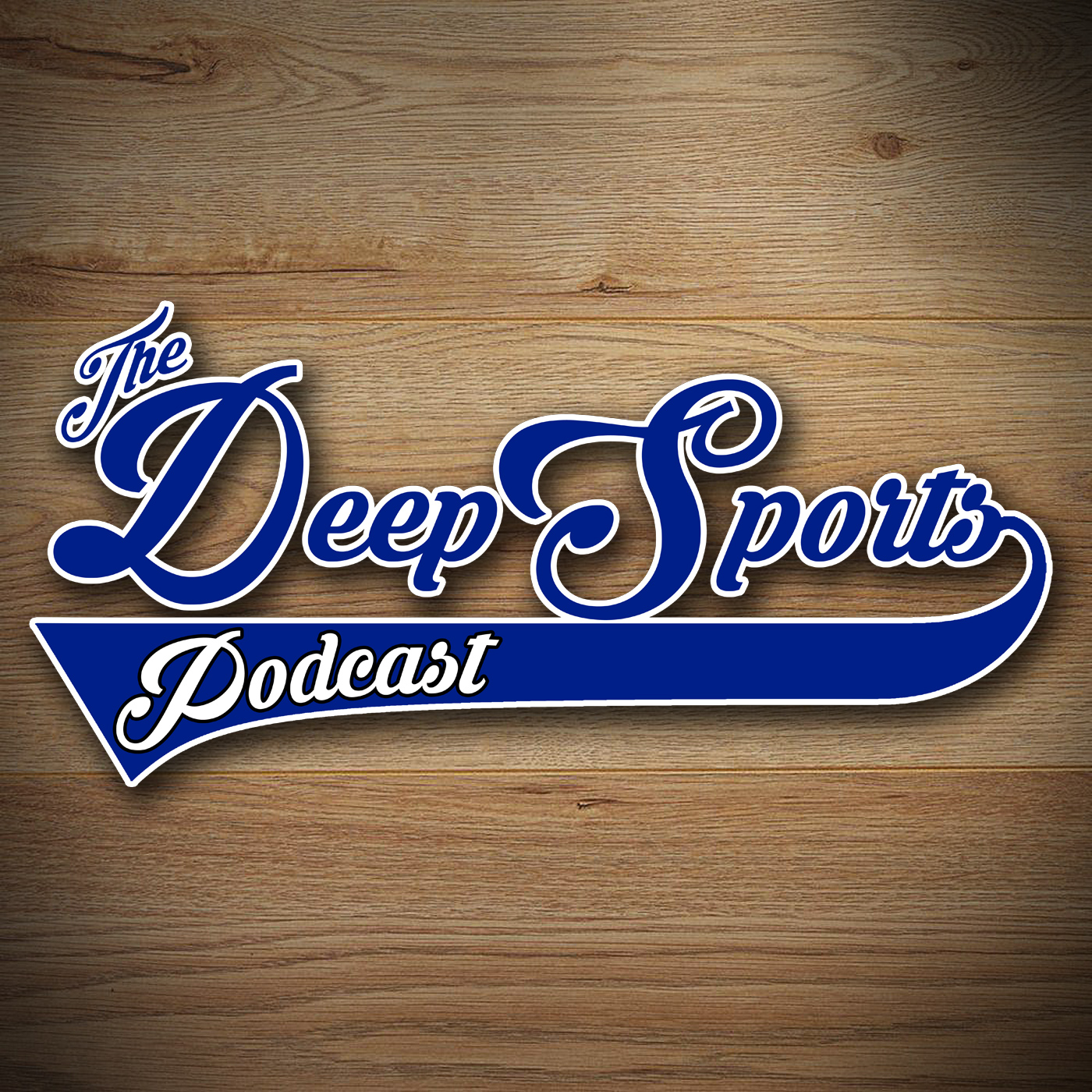 Welcome to the RETURN of the sports podcast that goes deeper than your favorite conspiracy theories, The Deep Sports Podcast! Your host, Matt Barnes, returns with a new co-host, Andrew Hutchinson, and a special guest, Joey Barnes, for the reboot episode.
Do you feel that special aura in the air? That's right, football season is upon us and the boys start with some NFL Hall of Fame and Hall of Fame game talk, including the enshrinement of legendary Eagles safety, Brian Dawkins, and finish with a deep dive into the return of Johnny Manziel... to the Canadian Football League! Along with NFL talk, the gang discuss the current controversy faced by the Ohio State University Head Football Coach Urban Meyer, a brief preview of the second half of the NFL Season, and a special educational look at the Lacrosse World Championship by beat reporter Hutch Hutchinson. Good show, Hutch!
Want to keep up with the Deep Sports Podcast? Subscribe to the show through iTunes, Google Play, Stitcher, Podbean, or wherever you listen to your favorite sports podcasts. And, if you're already subscribed, why not leave us a rating and a review and tell your friends about the show!
And, of course, connect with the Deep Sports Podcast on Facebook, Twitter (@DeepSportsPod), and Instagram!
*The Deep Sports Podcast is a production of the Deep Six Podcast.