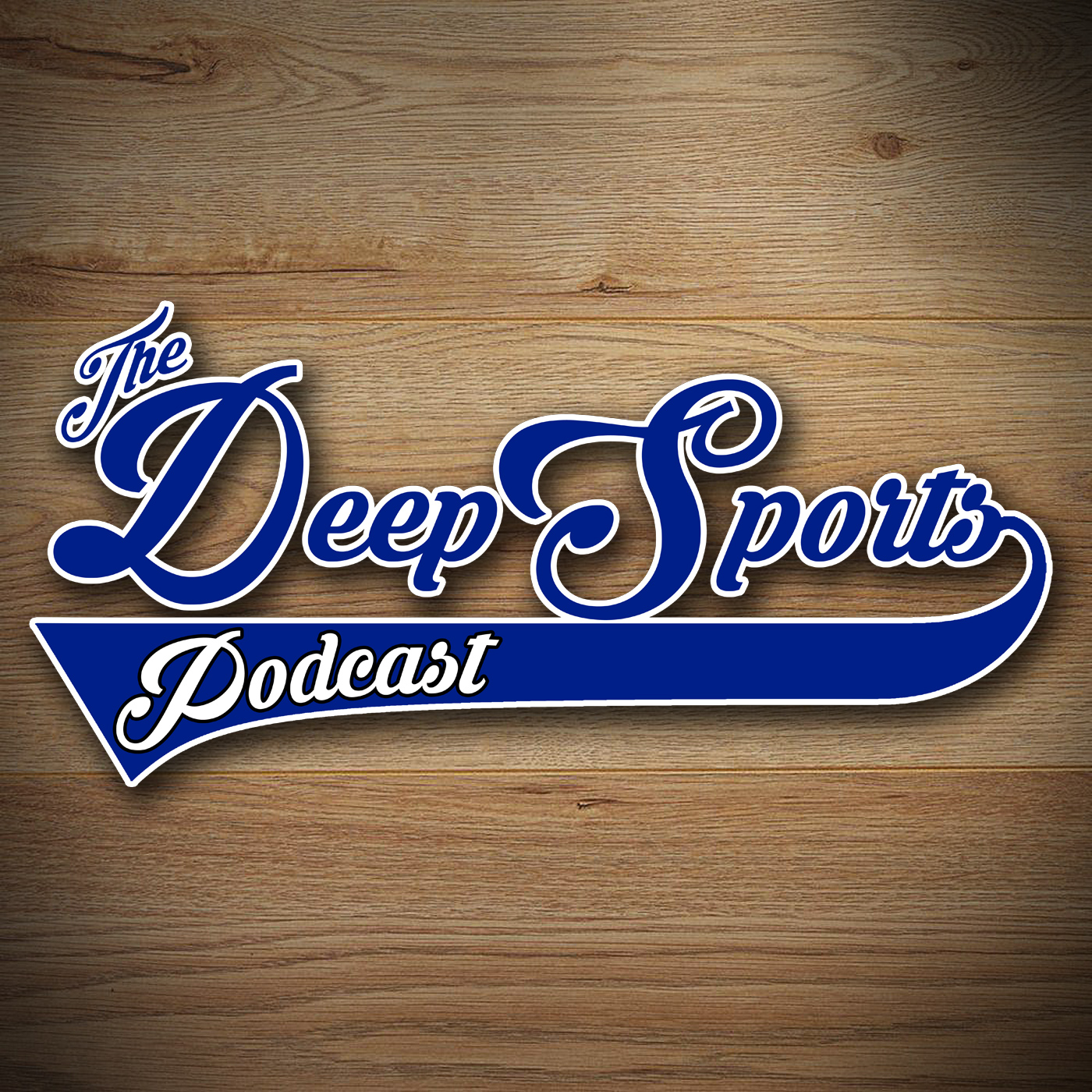 Don't adjust your dials, the Deep Sports Podcast is back for episode 2! We're going nowhere, get used to it, and get ready for more sports talk than your earholes can handle. Your hosts, Matt Barnes and Andrew Hutchinson, are back with return special guest, Joey Barnes, for the second go around for the boys.
If you thought last week set the tone with football talk, get ready for round 2! The boys start with a special update on the official Canadian Football League team of the Deep Sports Podcast, the Montreal Allouettes, and their new QB, Johnny Manziel, and run right into a deep dive of week 1 of the NFL Preseason. Covering football this week wouldn't be complete without a full report on the insanity of Jalen Ramsey and the boys tackle that as well. Hutch Hutchinson was also out on assignment again this week and covered the player death scandal at the University of Maryland. The boys finish off the show with a little Fantasy British Premier League soccer talk and discuss Little League World Series phenom, "Big Al," Alfred Delia.
Want to keep up with the Deep Sports Podcast? Subscribe to the show through iTunes, Google Play, Stitcher, Podbean, or wherever you listen to your favorite sports podcasts. And, if you're already subscribed, why not leave us a rating and a review and tell your friends about the show!
And, of course, connect with the Deep Sports Podcast on Facebook, Twitter (@DeepSportsPod), and Instagram!