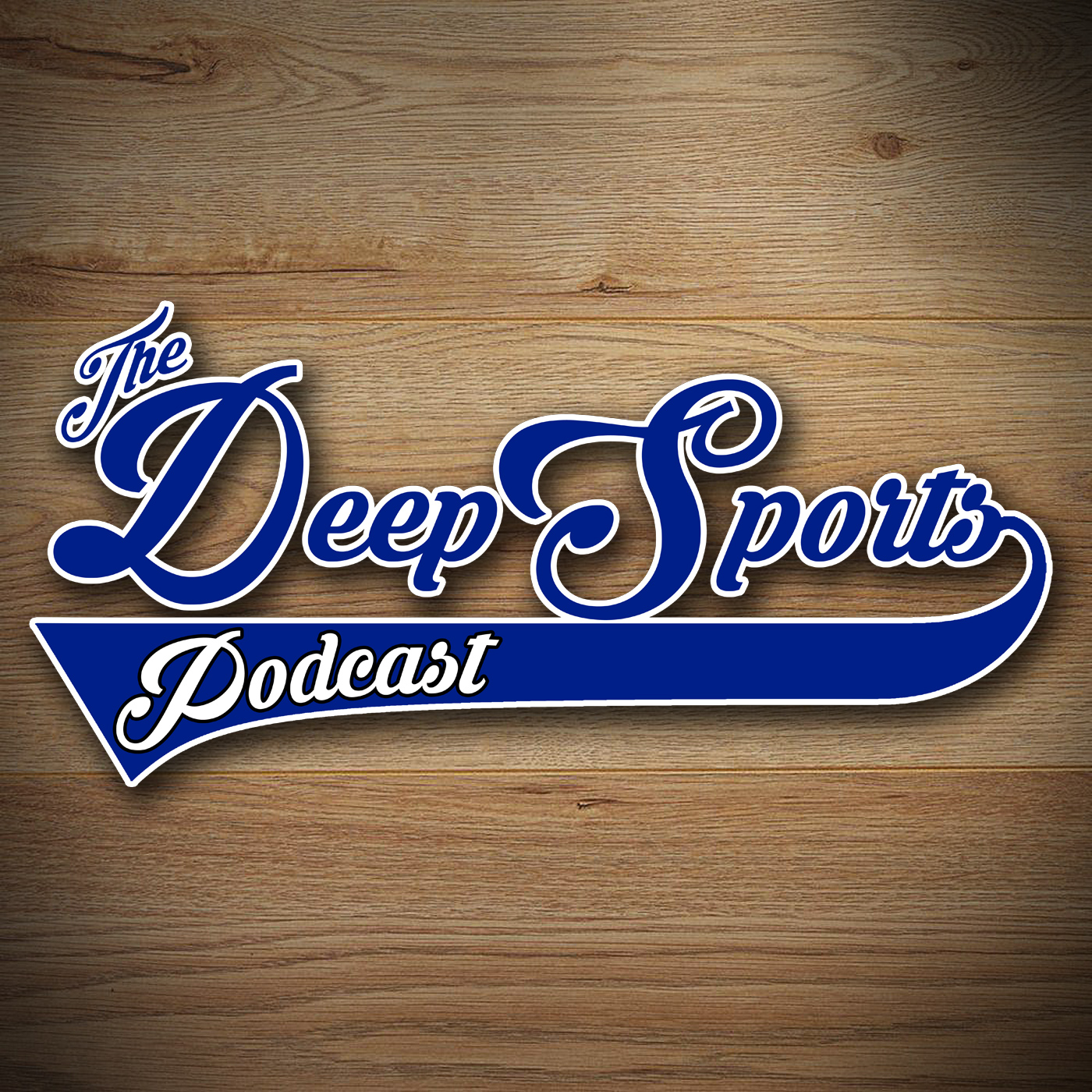 Warm up those ears and tuck the kids into bed early, The Deep Sports Podcast is back for episode 3 (or 9, whatever)! We told you we were back to stay so get yourselves ready for sports talk and life lessons you'd be lucky to pay for! Your hosts, Matt Barnes and Andrew Hutchinson, are back with Joey Barnes and the boys are ready to throw the ball around the deep topics of the week.
Tis the season and football talk dominates part of the show again this week! The boys give an update on the official CFL team of the show, the Montreal Als (this is OUR team) and their injured QB Johnny Manziel. What football talk wouldn't be complete this time of year though without a little Hard Knocks discussion? The boys do a deep dive on the latest episode of the HBO Docu-series and discuss Hue Jackson's job security and the Baker Mayfield Beard Watch, amongst other pressing topics. Hutch Hutchinson was also sent out on assignment again, this time to cover the alleged inappropriate actions of Jimbo Fisher and the Texas A&M coaching staff! The show finishes with an update on Matt and Joe's Fantasy British Premier League season and Hutch's obsession with NFL Backup QB Chase Daniel!
Want to keep up with the Deep Sports Podcast? Subscribe to the show through iTunes, Google Play, Stitcher, Podbean, or wherever you listen to your favorite sports podcasts. And, if you're already subscribed, why not leave us a rating and a review and tell your friends about the show!
And, of course, connect with the Deep Sports Podcast on Facebook, Twitter (@DeepSportsPod), and Instagram!